这里经营着一家海产干货网店,店主都是土生土长的海岛人。
以往出来城市打拼,收到亲友从家乡带出来的海货美食。真是日盼夜盼的美味啊!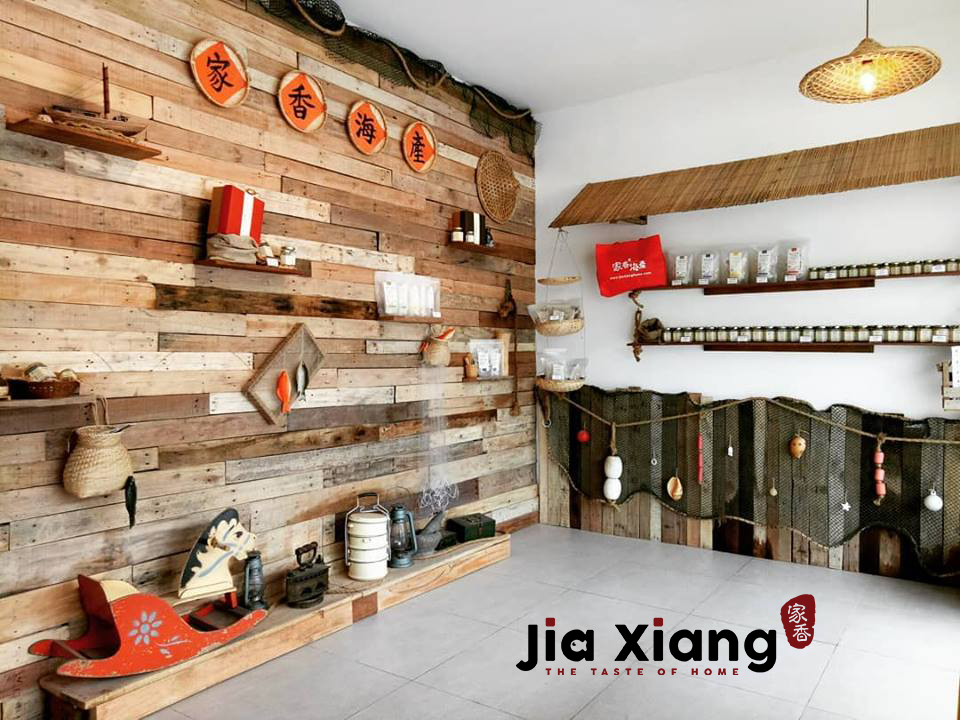 我们诚信待人,这里依山靠海,美不胜收!唯有美食与爱不可辜负。
所有海货都是店主生长在海岛的多年经验,亲自挑选和研磨自制,放心食用!

曾为游子的店主,不仅是让想念家乡味的游子们,漂泊工作也可以尝到来自家乡的味道!
更希望能够把这份喜悦分享给在城市打拼的你,忙碌的上班族或家庭主妇也能在网上轻松买到来自海岛的优质海货!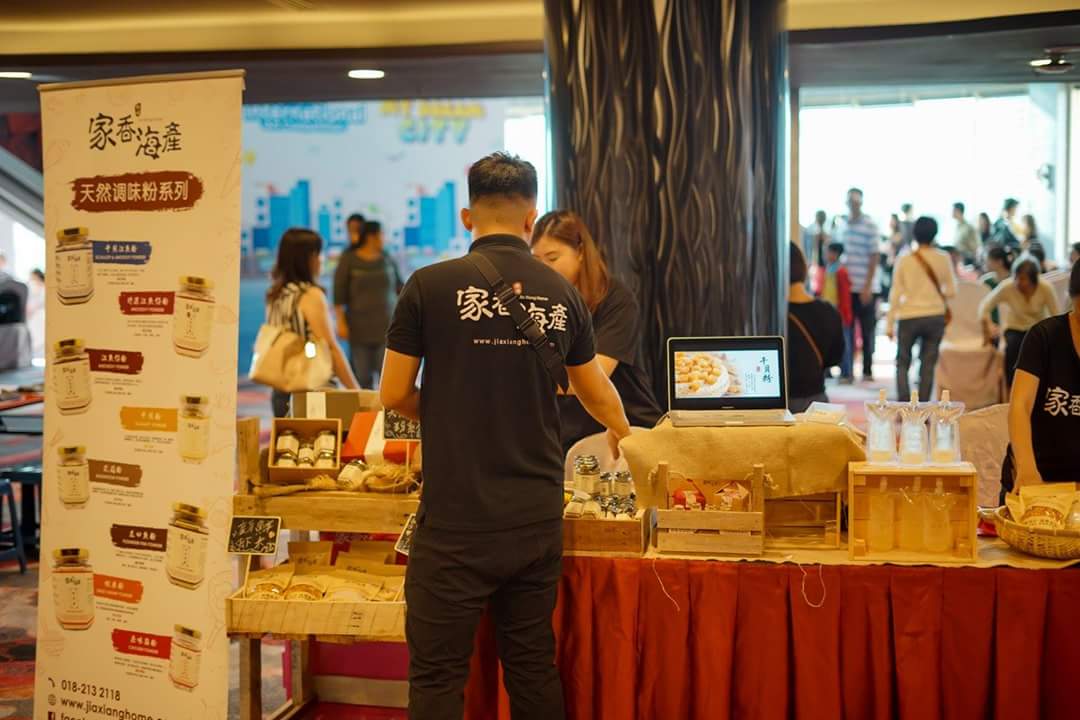 Here we're running a dried seafood online shop, and the owner is a 90's islander who used to work in the city. When you received some hometown food while working hard in the city, it's feel really warm and delicious!
As we used to be a wanderer, we're not only want to satisfy those wanderer who craving for hometown food, even the office worker and housewife can buy our product through online easily. We're going to share this happiness with all of you!
We promised to give you the freshness dried seafood, so the owner will go and choose all the ingredients by himself, and make sure what you receive is the best quality!
Jia Xiang is not only a dried seafood online shop, but also a place which full of passion for making good food, and we want to share this joyous to everyone!
联络方式 - Contact Us - :
JIA XIANG SEAFOOD TRADING
(002583348-W)
NO. 23 SUNGAI PINANG KECIL
32300 PANGKOR PERAK.
电邮 Email: jiaxianghome@gmail.com
联络号码 Contact: 018 - 213 2118
面子书私聊我们 (Facebook Inbox)